Category:
International Women's Day
Page 1 of 3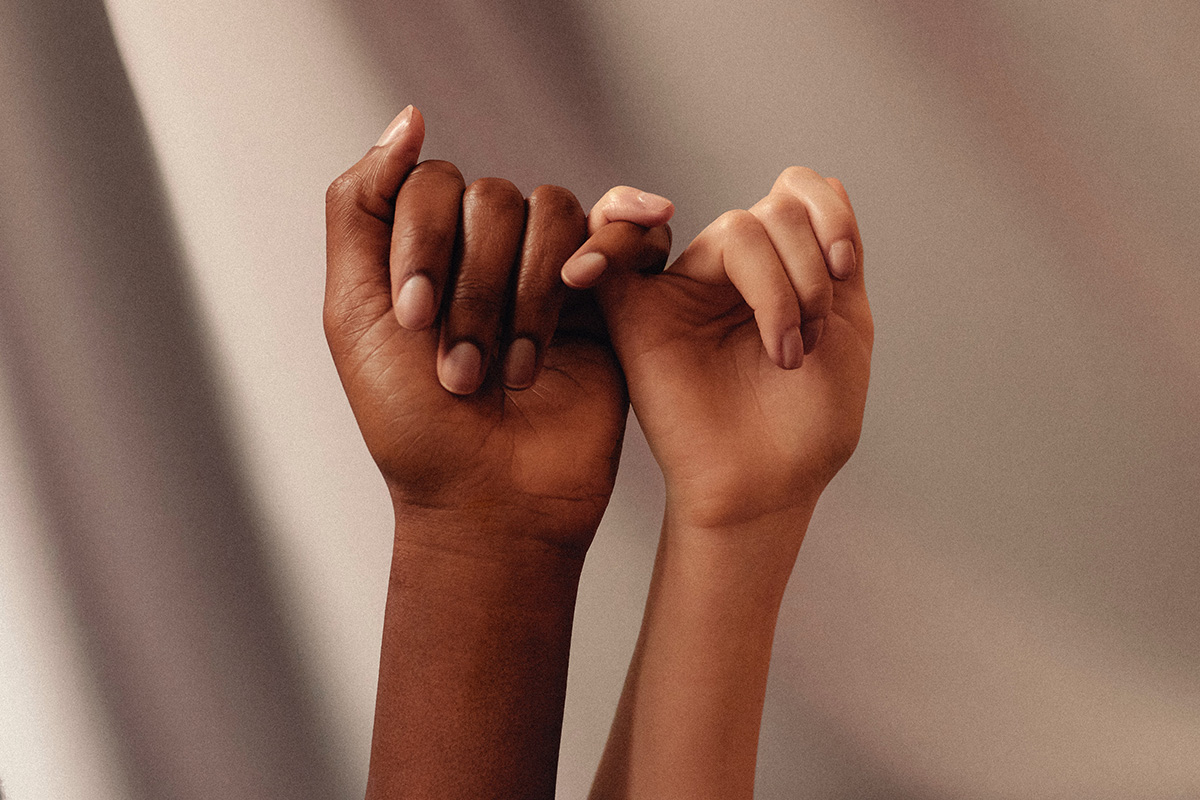 International Women's Day, which takes place on 8th March every year, is a global movement celebrating the social, economic, cultural and political achievements of women around the world. It also puts on the forefront the further need for equality between men and women.
In celebration of International Women's Day 2023, we've curated our favourite interviews with some incredible women in Singapore whom we love and respect. We hope that their stories inspire you to acknowledge their contributions and join them in fighting the good fight.
"I despised my hair when I was a kid because I was bullied excessively for having curly hair. In primary school, kids would throw staple bullets and pour eraser shavings into my hair. At that age when you're so young and just want to be accepted, it was so hard to fit in."