Category:
Style and Fashion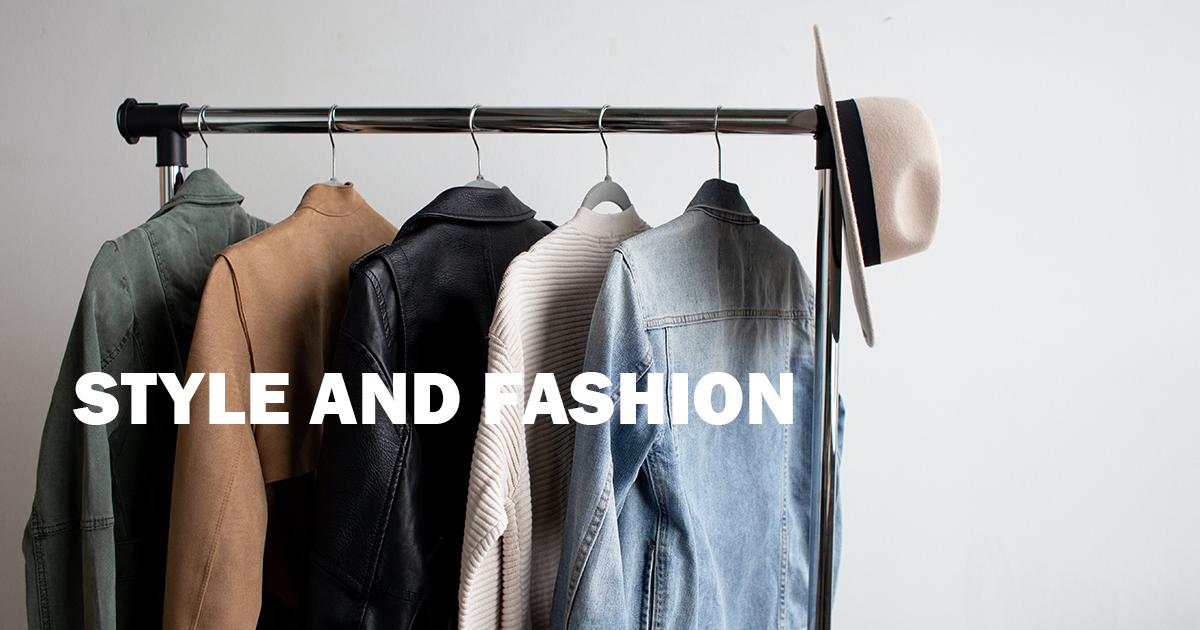 Stylish People of DeepCuts | "To comfort myself in a very scary world, I remind myself that everyone grows differently. And no matter where you are in life and what you're doing, you just have to be honest with the things that you do. And with time, everything will eventually work itself out."
"Radio gave me my calling, that I should spread joy and laughter wherever I go, and to make a difference, one life a day. And that's exactly our philosophy at MADLY Gems – to spread joy and beauty and make a difference in a person's life, one bespoke piece at a time."
Manisha Dhalani comes up with a list of gentleman barbershops across Singapore to help you stay dapper with the perfect shave or haircut at the end of Movember or anytime of the year!