Category:
Theatre in Singapore
Page 1 of 2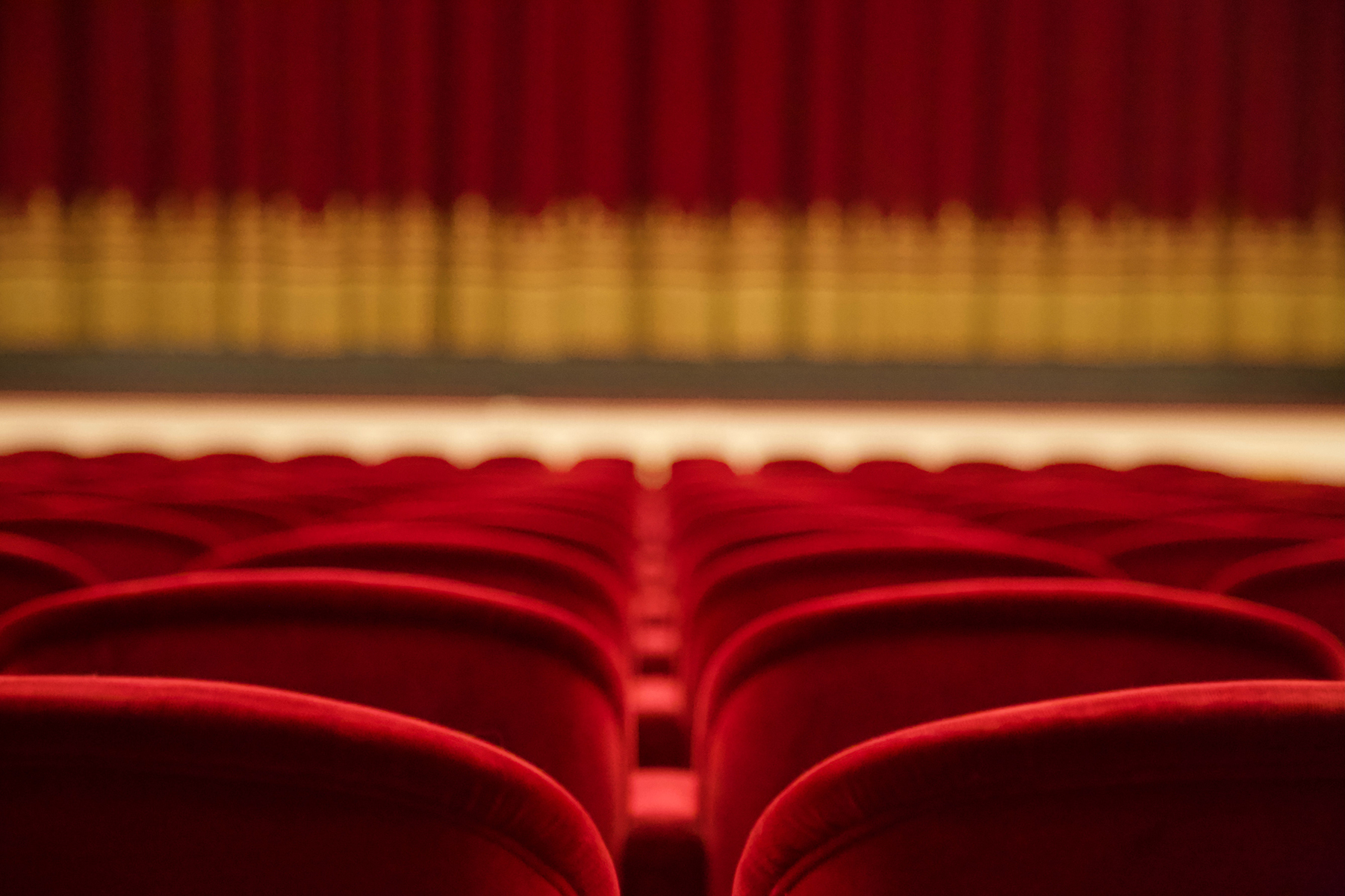 Nothing quite compares to the experience of watching a play unfold at the theatre. From the masterful stage production to the riveting live performances of the actors, the magic of theatre must be seen to be felt.
If you're fan of the arts and culture scene in Singapore, we've got a treat for you. We've compiled our best reviews and most insightful interviews with stage actors, directors and playwrights. Enjoy the read!
"Being a part of the musical felt amazing, because as ITE students, we were already looked at as the black sheep of society. So there was this genuine sense of unity; this sense of brotherhood and sisterhood. Everyone in the production really looked out for one another."