Category:
Humans of ISCOS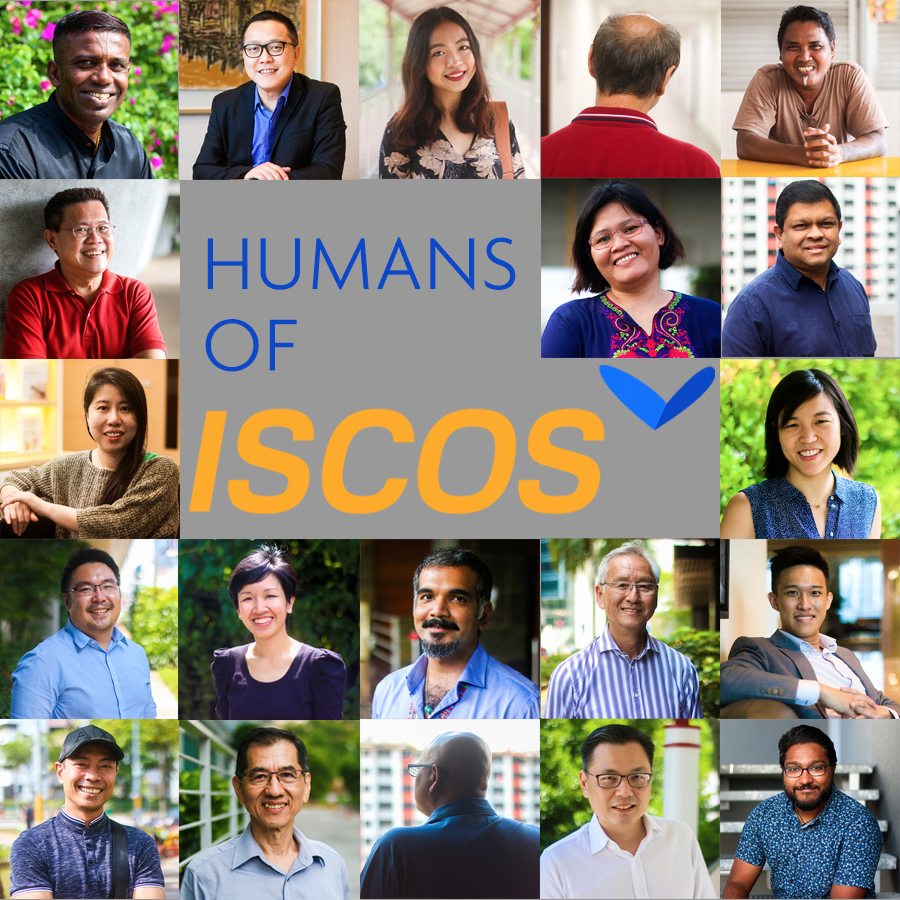 The Everyday People has always been inspired by heartfelt stories shared by people from all walks of life, and they include ex-offenders who are trying to rebuild their lives with their families here in Singapore.
In collaboration with ISCOS, a co-operative that helps ex-offenders reintegrate into society, we are pleased to present Humans of ISCOS, a brand new series where we interview and feature 20 individuals who are affiliated with ISCOS in some kind of way.
As you read about their unique journey in life, we hope that their stories will touch your heart, open your mind and inspire you to give others a second chance.
There were days where I felt stressed, depressed and really broken down. Why was I still being labelled? Why were they still thinking of me in a negative way? That was a real struggle for me, but I used their words as inspiration to turn over a new leaf.